Equipment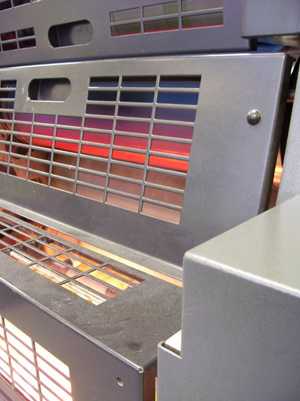 Printing Plant Tours
At JPS Graphics, we constantly invest in technology that will produce high quality products in an efficient manner. There are two ways to learn more about the equipment we use:
Plant Tours
Please contact us to set up a tour of our facility. Seeing is believing! We would like to show you what we do and how we do it. Customers love our sample room to get ideas and brainstorm with our team.
Current Equipment List
If you are interested in an Equipment List, let us know and one of our account managers would be happy to get you an up-to-date copy.